Welcome
Welcome to the official website of the Warren County Municipal League. The League represents Warren County and the 7 cities and 8 villages - in Warren County Ohio.
The Warren County Municipal League is a non-partisan, non-profit membership organization that works toward better municipal government throughout Warren County, Ohio. Through collaboration and partnerships with other Municipalities, Associate Governments, Affiliate Non-profits and Businesses, the League's basic goal is to strengthen our cities and municipalities through unity and cooperation.
The League is governed by a Board of Directors, elected by the membership. The Executive Director is appointed by the Board to handle the duties of the organization. Any city or village, by proper action of its legislative body and payment of the annual membership fee, may become a member.  Additionally, Associate Memberships are available to relevant businesses and affiliated non-profit organizations who wish to support the League's mission.
As the Executive Director of the Warren County Municipal League, please contact me should you have any questions or need further assistance.
Sincerely,
Darlene Hicks
Warren County Municipal League - Executive Director
513.464.0681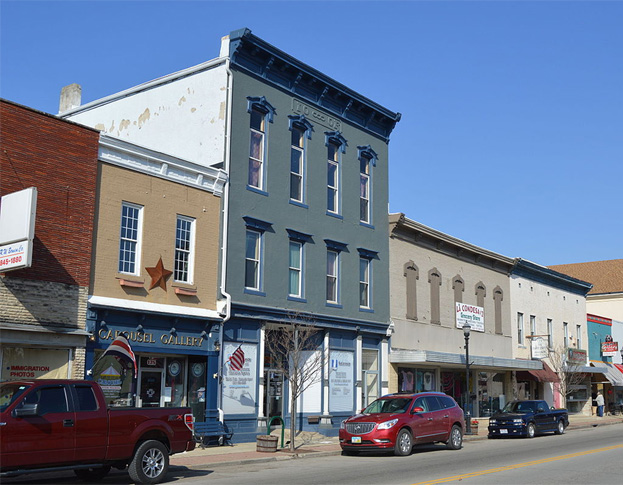 City of Lebanon, Ohio
There are no upcoming events at this time.